Sure, we all have different moods, and can be more inclined to eat a tub of ice cream one day and sign up for a half marathon the next, it's all good. But it can be horrendously confusing all the same when one minute you are willingly diving head first into career commitments and in a blink you're wondering how the hell you're going to become a certified yoga master before 'the grind' actually kills you.
We all have these different personalities that we embody whole heartedly and I think on some low level this is a form of split personality disorder, but lets just embrace it shall we? Here are my seven alter-egos, sound familiar?
One: The Independent Woman – (That don't need no man) Controlled, focused, no nonsense girl that doesn't think twice about rocking a two piece and a firm handshake. All about the profession & progression.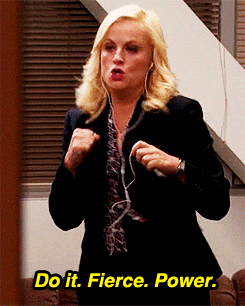 Two: The Hot Mess – You will either love or hate her. Forever up for a good time, cocktail, dance, the Hot Mess does not know when to call it a night and war will be declared on anyone that tries to make her.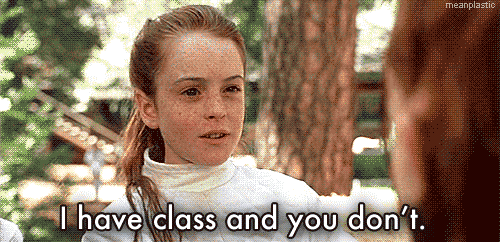 Three: The Earth Child –  Free spirited, oracle following, maxi wearing wannabe hippy child that refuses to take paracetamol because it 'isn't natural' (even if it is to cure a night on the purest of consumables, Jagermeister)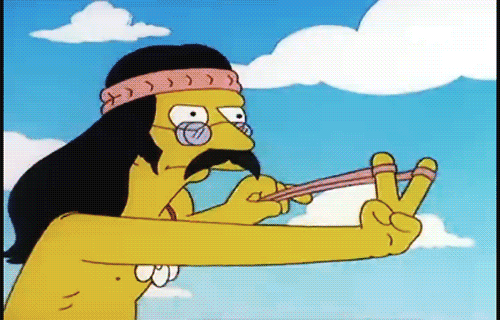 Four: Fitness Freak – Goes to 5 gym classes and skips pasta for a week and thinks she's the new Joe Wicks, destined for Millions, all despite being consistently 2 stone over weight.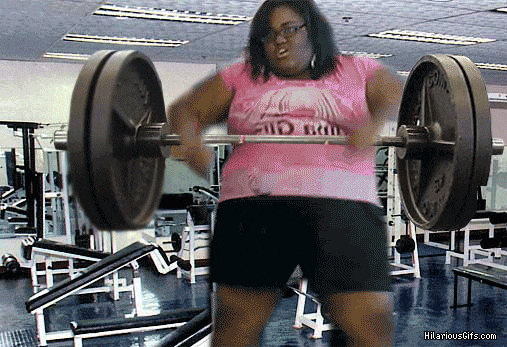 Five: The Housewife – Happily spends hours in the kitchen whipping up batches of cupcakes, cookies, or family sized meals. In her head she is a seductive Nigella Lawson character, reality dawns, its more of a Mary Berry situation. No complaints though. Mary is a boss bitch. (This is why Fitness Freak self is never successful!)

Six: The Don't Give a Fuck – Lacking even a meager scrape of mascara, wears leggings and a sweater to work? She is always late, and stopped making excuses for it years ago. But, it's all good as far as this girl is concerned. She's getting shit done regardless.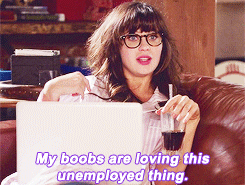 Seven: The Loner – After a long week of juggling the perfect combination of personalities, she's pretty happy to miss out on social engagements and watch Les Miserables on repeat in bed, all. weekend. long.. Asking the all important question…